We offer quality products that are researched well before being introduced in the market. The key is in providing Customer Delight they bring to the end users. We are price-sensitive, and hence respect competition. Hereby, we introduce you to the world of ExCel Sheets, made from PVC Integral Foam, which is Lead and Cadmium free.

Click here for Advantages of using PVC Integral Foam.
To know more about the Attributes of PVC Integral Form, Click here.
Besides being used in the Advertising, Industrial and Building Construction segments; this product is a great choice, especially when it comes to Doors,
Window Frames as well as Furniture- across all sectors as well as segments -Residential Furniture/ Outdoor Leisure Furniture/ Office Furniture/ Garden/ Hospital, to name a few.
To know more about PVC Applications, Click here.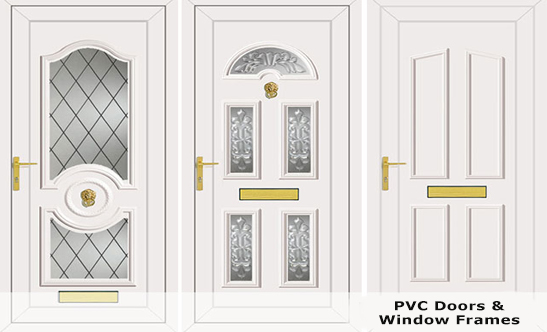 ExCel PVC Integral Foam is available in sizes of width 1220, 1560, 2050 mm and length 2440 mm. It comes in thickness starting from 2mm up to 30mm and colours of your choice. Embossing can as well be done and artwork, as done in wood, with finesse.
PVC Integral Foam – Machinability and Quality – Video Link
This product has been approved by M.E.S. E-in-C, Min. of DEFENSE, GOVERNMENT OF INDIA & DEPT. OF ATOMIC ENERGY, GOVERNMENT OF INDIA.
Certifications – View
For a Complete Price List, Click here.
Signage is a visual representation or a design to convey information, such that it's receiver can make cognitive decisions based on the information provided. Signs play a very important role in the Retail Industry, as they directly communicate with the customer, in efficient and direct ways and hence, have been called the 'silent salesmen.'
We are committed towards providing innovative solutions in signboards and signage, which are at par with international standards and meet the varied needs of individuals and industries, in terms of functionality and durability. With modern equipment and excellent top quality PVC Free Foam, you can be rest assured that we will give you excellent-looking signages, which are long-lasting.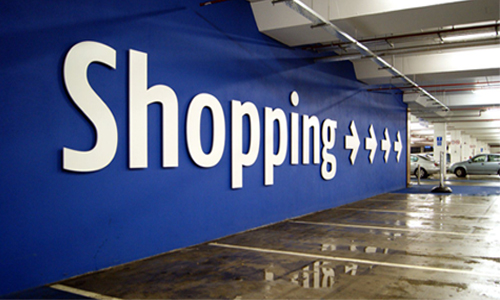 The PVC Free Foam we use, has excellent applicability- it can be cut using precision high-speed cutters; can be bonded; can be digitally/screen printed; can be painted, screwed, chiselled, heat-bent, embossed, engraved…thereby giving an unparalleled finish and output.
We cater to indoor as well as outdoor display signages. Indoor sign boards are used mainly in commercial complexes such as banks, schools, colleges,hotels, organizations, etc. Outdoor display signages are widely used for indicating or highlighting the names of individuals, companies or complexes.