Be it Interior Design, Interior Architectural solutions or Space Planning; we are 'One Source' for all your interior needs. The company's portfolio of services and brands provides turnkey solutions to customers, including residential, corporate offices, hotels, retail showrooms, food and beverage establishments and more.
Taarmal participates in the retail and contract businesses in the Indian Interior Design market, offering a combination of options to best fit the clients needs.
The company's method for Project Design involves partnering with clients, from
the conceptualization phase until crafting customized design solutions, implementation, execution and after-sales service.
Based in Kolkata, we are importers and suppliers of quality products, bringing them to you at affordable prices; in collaboration with some of the leading manufacturers.
Our range of products includes Decorative Wallpapers, Wooden Floorings, Blinds, Glass Films, Artificial Grass.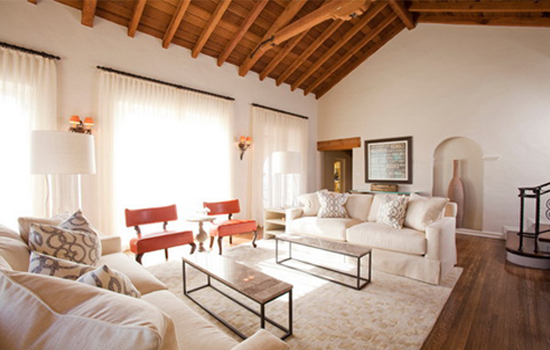 Decor is another of our units, bringing to you a quality range of Synthetic and Woollen Carpets, Corian and Laminate display, of different brands.
Customers can have a live experience of our waterproof modular kitchen, which is on display at Decor , and place orders for customised kitchens, as per their choice.
Kitchen cabinetry is made using PVC based material, made from PVC Integral Foam and has a remarkable waterproof quality, besides other unique features.