About Lifezboat
We are a team of committed professionals, having vast industry experience in the field of Interior Designing and Consultancy. Based in Kolkata, we are among trusted importers and suppliers, having a unique work culture backed by a professional approach. We offer a wide range of superior products at competitive prices and assure you of our prompt services too.
We are Interior Designers & Consultants. Our furniture factory at Howrah showcases the various pieces of furniture we make. Our two retail display outlets; Taarmal and Decor offer the pleasure of choosing products, from a wide range of catalogs. We also have a separate waterproof modular kitchen outlet, to give a live experience to our valued customers. Our brand, ActivAir brings to you a whole range of windows and doors, made of uPVC, a premium quality material, with unique advantages.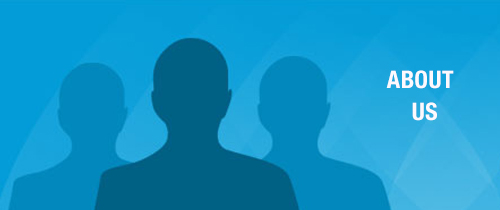 Core Management & Staff
The core management of our company is represented by professionals. Our
service staff, apart from being well-trained in their core job; are courteous and well behaved. Our complete range of furniture and interior products, gives us the strength to give the best quote in the market.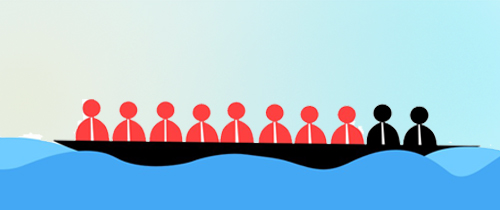 Value added Products/Services
What better retail experience can we offer, than to provide a composite experience of interior-based value-added products and services; all under one roof. From fixing of wallpapers, glass films, blinds, to laying of carpets, wooden floorings; we have all the skilled services at our disposal.